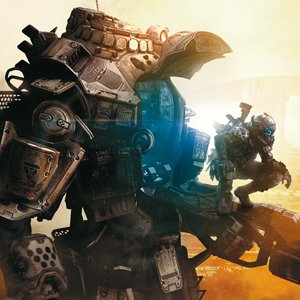 Upcoming Game Releases
Set for release in Spring 2014, Watch_Dogs features central character, Aiden Pearce, a highly-skilled hacker and vigilante who uses his 'fists and wits' on his personal mission to seek justice. Players can hack into devices linked to Chicago's ctOS (Central Operating System) to obtain information and complete various objectives and missions throughout the game.
14th March sees the release of EA's highly anticipated new game, Titanfall. Designed by Call of Duty's co-creators, Titanfall looks set to be one of the biggest games of the year. Using advanced combat techniques, players have the freedom to fight as either the elite, free-running Pilots or heavily-armoured but agile Titans. The game's fast-paced multiplayer action means Titanfall is sure to be a hit with gamers of all ages.
The first segment of the 'Metal Gear Solid V Experience', Metal Gear Solid V: Ground Zeroes, is set for release on 20th March. This much-anticipated game from Kojima Productions features incredible graphics, entirely open-world gameplay and of course, the series' main protagonist, Snake. Ground Zeroes serves as a prologue to the much longer Metal Gear Solid V: the Phantom Pain, which will be released at an as-yet-undisclosed time.
GB eye have posters and merchandise available for all these hot gaming properties. To see our full range of gaming products online, click here.