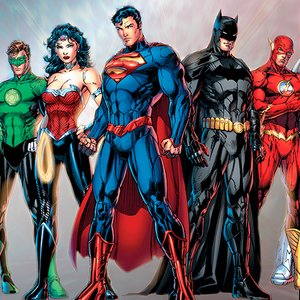 Metallic Foil Posters
Our fantastic metallic foil posters continue to impress and stand out as an innovative poster format. We are excited to announce new licenses are being added to the collection, including Sherlock, The Hobbit, and Call of Duty. To expand the product range, we have also introduced new A3 sizes for the most popular titles (Frozen), with more to follow soon.
The exciting new format, exclusive to GB eye and introduced in May, highlights key details in images by creating a 3D effect that brings each image to life. This successful product also helped our print partner win a prestigious award last month.
If you haven't heard of GB eye's metallic foil poster range, check out what products are available now! Click here to view our current range, including NEW A3.