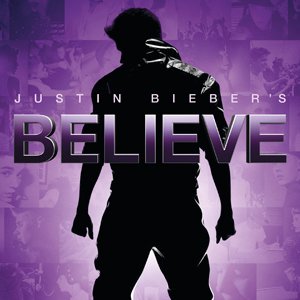 Justin Bieber 'Believe'
Justin Bieber's eagerly-anticipated second movie, 'Believe' is released on 25th December. Whereas his first movie, 2011's 'Never Say Never', charted his meteoric rise to fame from YouTube star to pop-superstar, 'Believe' examines Justin's struggle as he grows up in the limelight and how he continues to handle his megastar status. With interviews from his manager, mentor and mother, the film provides an insight into the side of Justin's life that the public doesn't often see. Although Justin may no longer have the squeaky-clean image he once did, he still tells his fans to, "believe in yourself. Believe you can do anything if you set your mind to it".
The movie one sheet will soon be available, but you can click here to view our full range of posters and merchandise that is sure to be a hit with Beliebers!