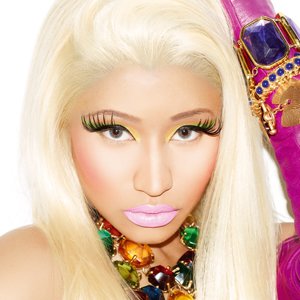 Nicki Minaj Posters Available Now!
Nicki Minaj is as well known for her fashion and curves as she is for her rapping and with the award winning lyricist following on from her number 1 album with her 'Pink Friday' UK tour this Autumn, she is very much in demand.
GB eye have some great posters available immediately with more to follow! To see our range please click here or contact you sales team for more information.