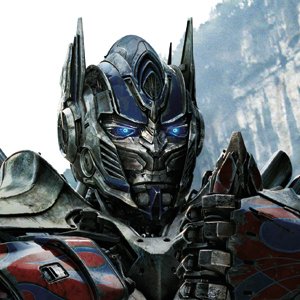 Transformers: Age of Extinction
The fourth explosive instalment in the hugely successful Transformers franchise, Transformers: Age of Extinction, hits cinemas on 10th July. Set four years after Transformers: Dark of the Moon, in which an epic battle brought Chicago to its knees, humanity attempts to pick up the pieces and rebuild the fallen city. Meanwhile, a mechanic and his daughter unearth a deactivated Optimus Prime, which quickly sets off a series of events that sees the Autobots team up with the Dinobots and rise to meet their most fearsome challenge yet and humanity face total annihilation.
GB eye currently have a fantastic range of posters available – click here to view the range now!