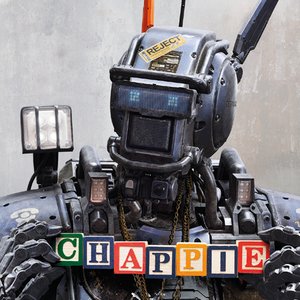 Chappie
In a world where crime is patrolled by a mechanised police force of droids, one scientist makes it his job to reprogramme a stolen droid. The stolen droid is Chappie, and with his new programming he becomes the first robot to think for himself. While Chappie is harmless, the film discovers what harm innocence, naivety and influence can do.
Chappie is the story of robot with the ability to think and feel for himself, how he interacts with his human family, and the trials and tribulations of his life.
From District 9 Director, Neill Blomkamp, Chappie will be hitting big screens from March 6 2015.
Click here for products that are currently available.