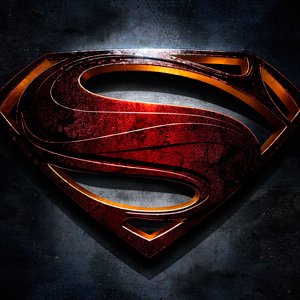 Flying High!
Superman Man of Steel
Man of Steel explores the origins of the Superman story, charting the rise of a young Clark Kent and his arrival on Earth from the doomed planet, Krypton, to his emergence as the world's most powerful superhero.
Having been adopted by Kansas farmers, Jonathan and Martha Kent, Clark is raised with their simple values and ideals, but as he grows older, he begins to realise that he is somehow different to those around him and struggles to come to terms with his super abilities. When Earth is attacked by fellow Kryptonian and megalomaniac, General Zod, Clark must use these powers to protect his adoptive planet, and become the symbol of hope for all mankind.
Starring Henry Cavill as Superman, Amy Adams as Lois Lane and a supporting cast that includes Russell Crowe and Kevin Costner, Man of Steel will be released on 14th June. GB eye's range of posters and merchandise, including badges, temporary tattoos and stickers will be available soon.