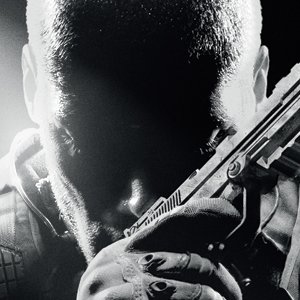 The Biggest Names in Gaming
This is the biggest time of year for new games and with the launch of Assassin's Creed III this week and Call of Duty Black Ops 2 (13th November) and Halo 4 (6th November) still to come, why not make the most of this sales opportunity with our great range of gaming posters and merchandise.
At the forefront of gaming merchandise we offer everything from the biggest shoot 'em up games to Moshi Monsters, Skylanders and Skylanders Giants, Angry Birds, Nintendo, Sonic and many more. Click here to see our fantastic range of posters, badges, vinyl stickers, sticker packs and temporary tattoos or ask you sales contact for more details.