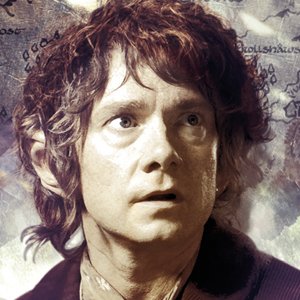 The Hobbit – The Journey Continues
The second release in the Hobbit trilogy, The Desolation of Smaug, is set for release on 13th December and it's one of the most highly-anticipated films of the year. It continues where An Unexpected Journey left off, following the titular Hobbit, Bilbo Baggins, and his company of dwarves as they climb the Lonely Mountain and face great danger that will test them all to their limits – the fearsome dragon, Smaug.
GB eye has a new range of posters to accompany the film's release available now, with stickers and temporary tattoos coming soon. There's also a selection of beautifully framed and mounted high-end pieces to choose from which will make the ideal gift for any discerning fan this Christmas. To see the range currently available, click here.