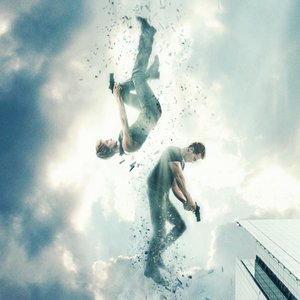 Insurgent
Insurgent is the second film in the Divergent franchise, based on the book series by Veronica Roth. With the same star cast as the first film released in 2014, this latest instalment is set to be an immediate hit.
The Divergent series is set in a dystopian Chicago, where the survivors of a war have formed a new society, divided into six factions, and who all live behind a huge wall which is keeping something unknown on the outside.
The story follows a group of teenagers, the main protagonists being Tris and Four. Tris grew up in the Abnegation Faction (made up of those that are considered "the selfless"), but when tested at 16, decides to be Dauntless ("the brave").
Following on from the first film Divergent, Tris and Four are on the run from the Erudite faction ("the intelligent") after the uprising. Together, they must not only find allies, but try and uncover the truth about the past, the future, and what Agnegation would sacrifice their lives to protect.
Insurgent is released March 20 2015. Click here for Insurgent posters.