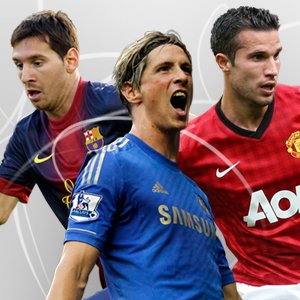 More Football Than Ever Before!
The new football season is upon us and GB eye remains at the forefront of football posters, merchandise, framed photographic images and our unique historic moments range. With licenses for the biggest clubs in the UK and Europe our portfolio inlcudes; Barcelona, Manchester United, Manchester City, Liverpool, Chelsea, Arsenal, Newcastle, Leeds, Aston Villa, Sunderland, Everton, Tottenham Hotspur, Celtic, Rangers and many other regional teams.
Merchandise and the perennial posters featuring crests, stadium shots and iconic images are available now with many new season designs on their way very soon, click here to see our current range.
Our new memorabilia framing service is now available so if you ever get requests to frame shirts, why not speak to your sales contact to see how we can help.