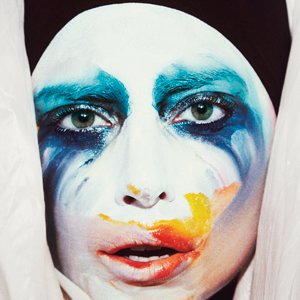 Pop Princesses Take Over
Q4 sees the release of new albums from a whole host of your favourite pop princesses – Katy Perry unleashes her latest offering, 'Prism', on 21st October, whilst Lady Gaga's hotly-anticipated third album, 'Artpop', hits stores on 11th November. Previous X-Factor winners, Little Mix, have just announced a new single, 'Move', and an album looks set to follow later in the month. Meanwhile, Ellie Goulding's album, 'Halcyon Days' has sky-rocketed in popularity since the release of her chart-topping smash-hit, 'Burn' in the summer.
To see our full range of pop princess titles, click here.