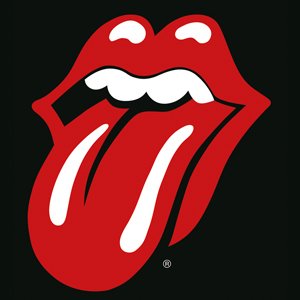 Rolling Stones Starting Up!
We are delighted to announce the addition of the Rolling Stones to our already impressive roster of music licenses, with our new range of titles consisting of posters, canvases, framed photographics, and merchandise including badges and stickers.
The now legendary four-piece celebrated an impressive 50 years together in 2012, and despite several line-up changes, are widely regarded as one of the greatest bands of all time. This summer sees Mick, Keith, Ronnie and Charlie embarking on the '50 and Counting Tour' of the US and Canada, before returning to the UK to headline the main stage at Glastonbury and play a string of dates in London's Hyde Park.
Our current line of Rolling Stones merchandise can be viewed on our website here. Remember to check back soon as more products will be added to the range in the coming weeks!