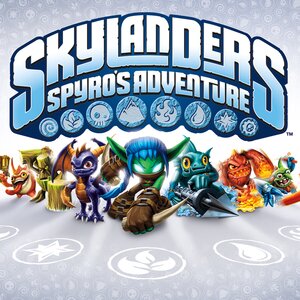 Skylanders Coming Soon
Skylanders are a totally new kind of collectible action figure; they explore the mysterious world of Skylands, battle menacing creatures and collect treasures. When placed on the "Portal of Power" they come to life in the video game – each has unique powers and the ability to remember their in-game experiences and upgrades. With over 30 Skylanders to collect and all major consoles on board this is already a favourite for a new generation of gamers.
GB eye are pleased to announce that Skylanders is the latest addition to our Gaming portfolio and with a younger demographic is set to be huge. With a massive range of products including: posters, 3D posters, badges, tattoos, stickers, framed photographs and canvas there is something for everyone and we will be launching posters soon and across all other formats throughout the summer.
For more information on our Skylanders products please contact your sales team.