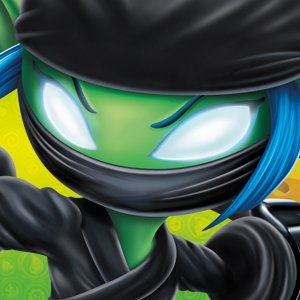 Spotlight on Skylanders Swap Force
Following Skylanders Spyro's Adventure and Skylanders Giants, Skylanders Swap Force is the latest instalment in this hugely successful franchise. Set for launch on 18th October, Swap Force introduces a new twist – the top and bottom half of each character is interchangeable, allowing their powers to be mixed and matched for maximum effect!
On launch day, we will be adding Swap Force to our range, so watch this space for our new posters and merchandise. Click here to see what we currently have available.