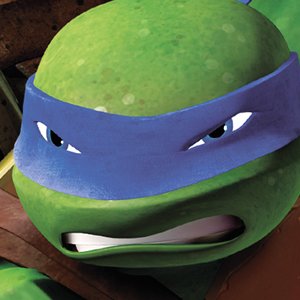 Turtle Power!
Rising from the sewers, 4 fun-loving and hard-fighting brothers, the Teenage Mutant Ninja Turtles, strive to master the martial arts, build unlikely friendships and protect their family, their city and the world from ever-increasing threats.
When the original animated series burst onto the scene in 1987, this pizza-loving, butt-kicking quartet were an instant success, spawning action figures, several live-action films, and shouts of "Cowabunga!" from kids everywhere. 25 years later, and Nickelodeon have refreshed the awesome foursome for a whole new generation. With the help of martial arts master, Splinter, and best friend, April O'Neil, the brothers fight to protect New York City from the Kraang, a race of evil aliens, and ninja criminal overlord, Shedder.
GB eye's range of posters and merchandise is coming soon!