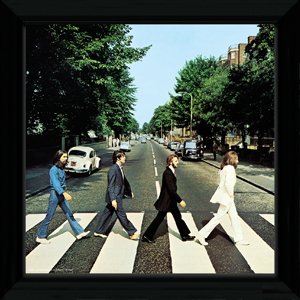 Unique Gifts at Great Prices
It's never easy to find something different that gives your customers quality and value for money but GB eye has just the thing. Our wide range of frames, framed photographic prints, letter mounts and beautifully mounted and framed high-end pieces offers superb quality and with prices starting from £7.99 RRP, value for money too.
All our frames and framed product is produced in-house at our Sheffield site which means we can ensure our products are of the highest quality with short lead times allowing you to react to your customer needs easily.
Frames and photo mounts allow really unique gifts to be created or for something special our high-end products have been created using the highest quality materials and classic imagery. Our clever mount effect used on the framed photographic range creates great looking products featuring key images of the biggest names in Football, Music, TV, Film and much more.
Click to see our full range of ready framed product or frames and photo mounts or contact your sales team.