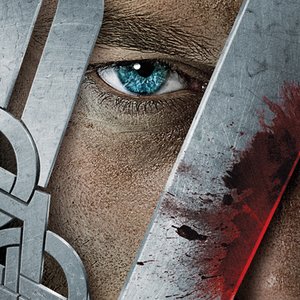 Vikings
Vikings first premiered in March 2013, and the TV show has continued to grow in popularity, with a loyal fan following.
The series focuses on the lead character Ragnar Lothbrok, and is set at the beginning of the Viking age which was marked by the infamous Lindisfarne raid in 793. Ragnar rises to notoriety by successfully raiding England with the aid of his fellow warriors and devoted family.
The storylines for the series are based on the popular sagas of mythological Norse heroes and are partially fiction based legends. The saga of Viking Ragnar Lothbrok is well known to those up on their history, being the infamous scourge of England and France in the Viking age.
The finale will air in April 2015.
We currently have posters and mugs available here. There will be more products coming soon, including posters and merchandise.