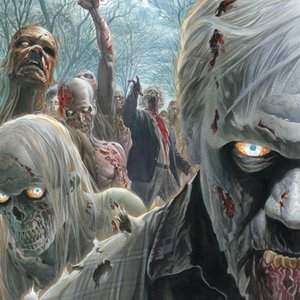 The Walking Dead Series 5
The Walking Dead rises again, as it returns for its 5th season this October.
At the end of Season 4 Rick and the gang finally reach Terminus, where they had hoped to find refuge and a new place to call home, but instead found themselves trapped in a shipping container.
With their future looking bleak, will Rick and the rest of the survivors make it out of Terminus in one piece, or will they succumb to a grim fate at the hands of its mysterious inhabitants?
The hit comic book adaptation is set to introduce some new characters, along with the usual obstacles to face while fighting for survival.
Check out our products here