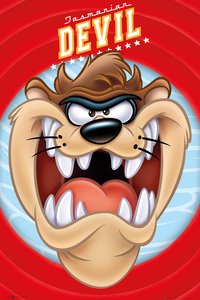 Warner Bros. goes European for GB eye
We are extremely proud to secure a new European deal with Warner Bros. for an incredible portfolio of properties incorporating Gaming, TV and Film, including some of the biggest releases for 2012, such as the new Batman film "The Dark Knight Rises" and the highly anticipated interpretation by Peter Jackson of J.R.R. Tolkiens "The Hobbit".
Classic films are a key element and include: V for Vendetta, Harry Potter (all films), Lord of the Rings, The Hangover 1 & 2, The Wizard of Oz, The Goonies and Where the Wild Things Are. Imagery from popular TV cartoons such as Looney Tunes, The Flintstones, Wacky Races, Scooby-Doo and Tom and Jerry will feature in the ranges as well as DC Comics' Batman. Batman: Arkham City & Arkham Asylum games.
With so much available we will be launching new products over the coming months in a huge selection of formats to include; Posters, 3D Posters, Badges, Tattoo Packs, Stickers and Framed Photographic Prints.
Max Arguile, Licensing Manager for GB eye commented "No other publisher has the array of rights and securing a European license for so many products puts GB eye in a unique position as it becomes a one-stop shop for all those great new and Classic Warner Bros. Properties."
Many products are available now, for more details on our Warner Bros. range please contact your sales team.